A complete end to end service, at the highest standards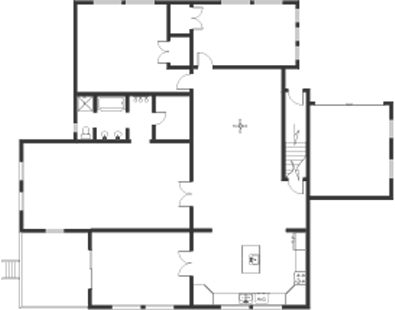 The traditional development process—where design and building services are provided by separate entities—minimises opportunities to achieve cost and time efficiencies.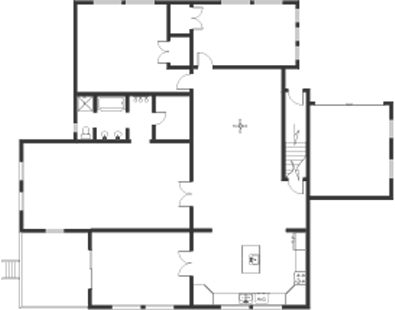 With Cove's integrated end-to-end service the opposite is true. Our practitioners work together, following a proven process that encourages consideration of alternative construction methodologies, materials, products and technologies to ensure buildability and budget control. While a shared understanding of our practice's uncompromising standards puts everyone on the same page, at every stage, when it comes to quality.